Incentivize The Right Channel Behaviors & Dominate The Competition
See a demo of Fielo to discover how our end-to-end Incentive Automation Platform will reward your partners and customers not just for purchases and sales, but the behaviors that feed those outcomes.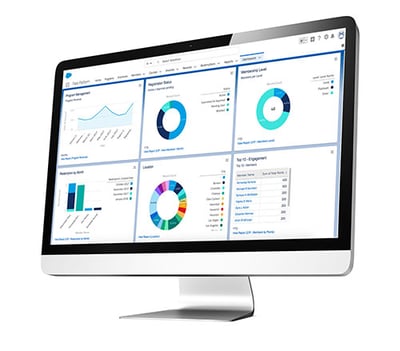 Fielo will help you:
Manage partner campaigns in less time and automate manual reporting.

Easily scale incentive & loyalty programs to millions of customers & partners.

Grow pipeline and take market share with more effective incentive programs.

Get partners to truly

engage with your training programs and empower them to better position your brand.
Our platform is trusted by...